At Links Photography, we believe all women are beautiful. It is our mission to create the most amazing portrait you have ever seen of yourself!
You will be transformed by a professional makeup artist so you will look and feel amazing. Soft light illuminates your face and flattering posing brings out your best. It's time to celebrate YOU!
See the Before and After photos here.
Want to get behind the scenes to see what a Portrait Session is like? videos are on the blog here!
Testimonials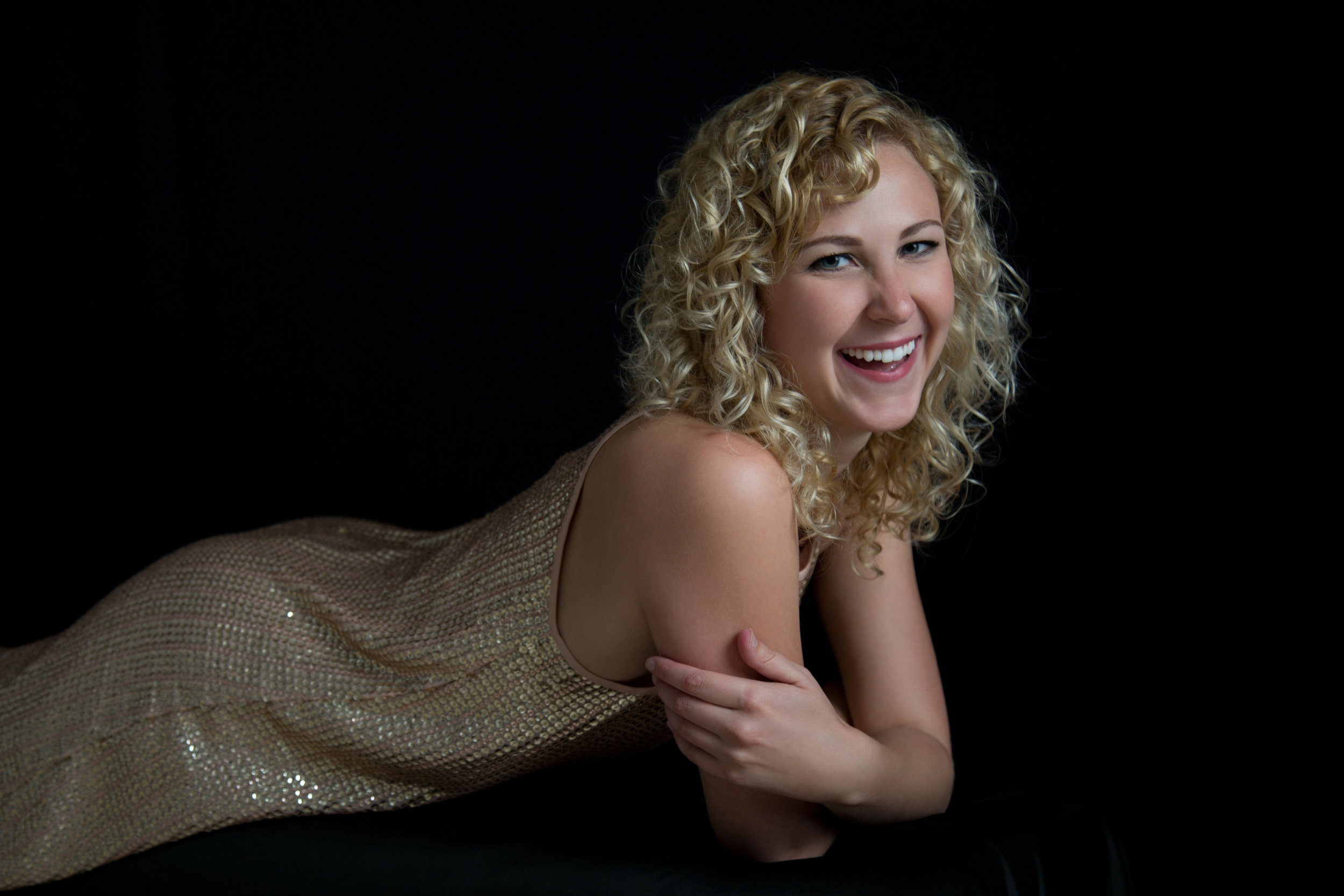 Reva is amazing at what she does! She makes your shooting session super fun, and she's great at boosting your confidence if you're feeling nervous. I would recommend Links Photography to anyone in the Baltimore area looking to get portraits taken. Trust me, you'll have a blast! :)
-Emilie
If someone special you know is celebrating a birthday or anniversary, the gift of portraits will last a lifetime! Gift cards are available. Contact me to reserve your portrait session or with any questions.
secret to great skin