A 'before' photo will be taken before your portrait session. It is completely up to you whether or not you would like to share it.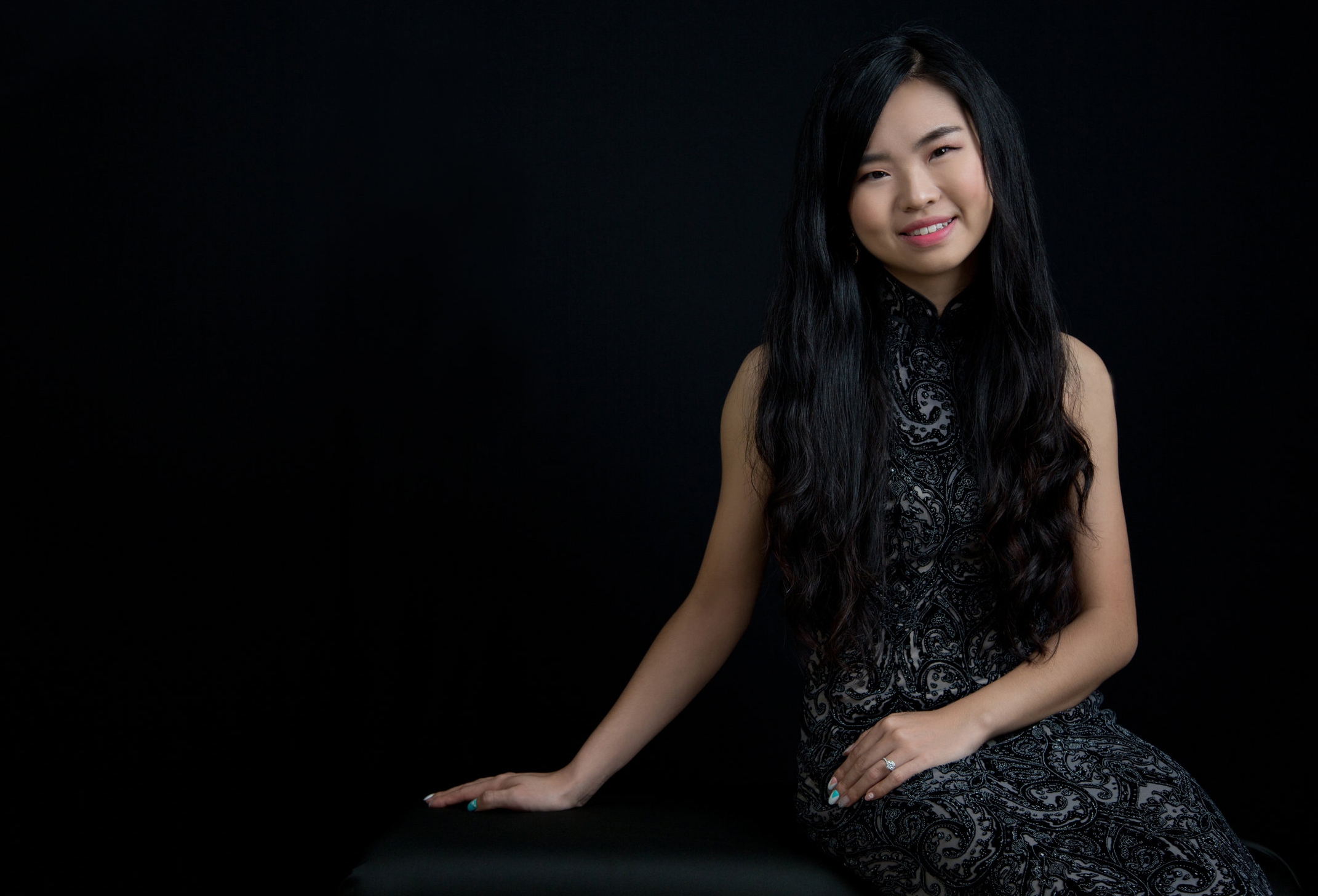 "Such a fun experience! Reva made everything so comfortable, even for someone who hates taking pictures... Very professional and full of a lot of creative ideas! She'll pose you and tell you if something doesn't look right, so no worries if you're awkward at taking pictures (like me...)!"
-Angellina
We know you might be hesitant about having your own photoshoot. Maybe you're thinking "Can I really look so amazing"? Yes you can! Links Photography wants you to LOVE your portraits! We're confident that you will, but if you don't like your portraits enough to purchase them, we will happily refund you.